If you're currently going through the UCAS Clearing process, or are worried you haven't achieved the required grades for your offer(s), try not to sweat it.
Although it's obviously going to be a tricky time and the uncertainty about your future is worrying, but at least you're not Katniss Everdeen (yup, things could be a lot worse right now!).
This light-hearted post will give you some tips on Clearing and (hopefully) help to put you at ease a little.
1. You Need To Put Your Game Face On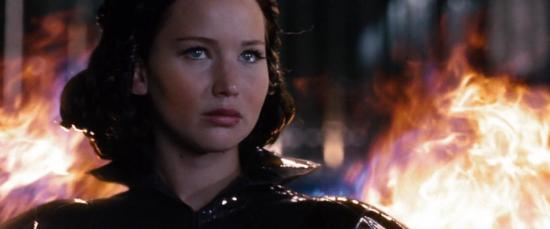 Like many things in life, going through the Clearing process is a challenge. But this doesn't mean it has to be stressful.
Just be prepared for a busy few days of doing online research and making phone calls. All in all, it's an experience – not the end of the world.

And let's face it - you're not in poor Katniss's shoes, entering a survivalist game, full of unknowns and where the chance of death is extremely high.
2. You Must Explore And Find What's Out There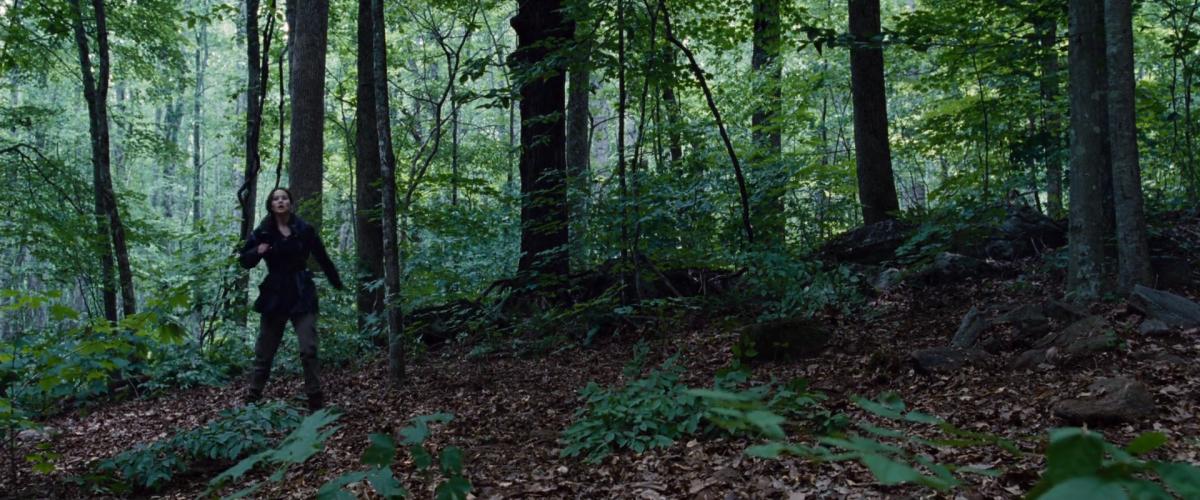 One of the key methods Katniss used to survive The Hunger Games was to keep moving and explore to find what she needed to stay alive.
This applies in Clearing, as you'll need to do your research in the run-up to Clearing and discover which universities have places to offer in your chosen subject.
Some universities publish their vacancies in July, although some choose to wait until A level results day.
If you're taking alternative qualifications such as BTECs or the International Baccalaureate, then this gives you the added advantage of cherry-picking some of the better places available, as you'll receive your results over a month earlier than A level students.
Whatever you're studying, make sure you're aware of any new vacancies by looking at The Telegraph Course search at their website.
Universities also publish spaces on their website, so if there are any particular institutions you are hoping to attend, it's worth checking directly too.
3. You're Being Assessed By Someone In Power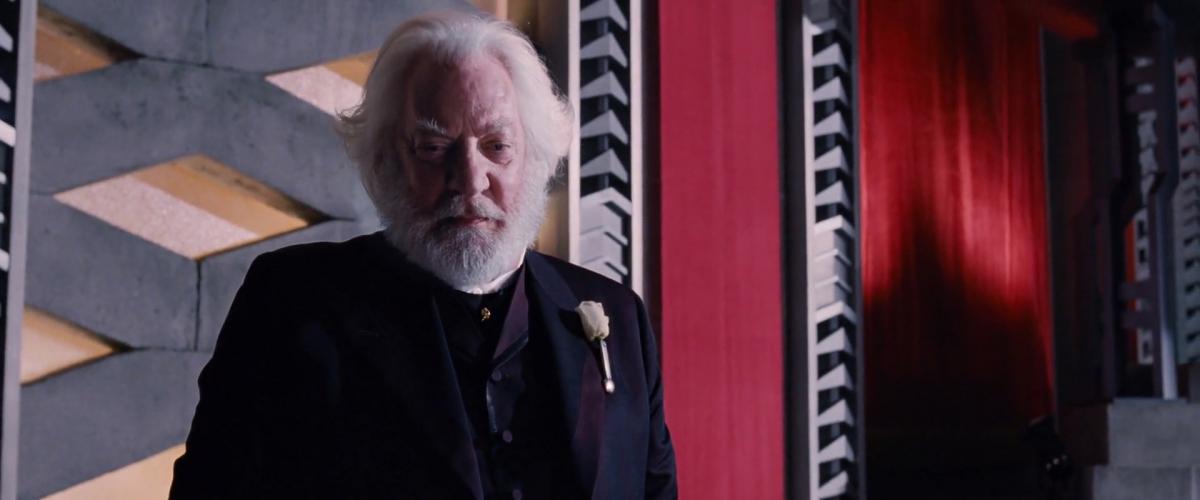 Think of the university admissions tutors as President Snow.

OK, so they're not watching you closely because they believe you're rebellious and a threat to the peace of the nation, but these guys still want to know about your character.

Admissions tutors need to find out if you have what it takes to succeed on their course, and this means selling them your skills, knowledge and experience. It also means talking about:
What you enjoy about the subject
Why this particular course interests you
Why you want to come to this university
What you hope to do in the future when you graduate.
So before you start to make enquiries over the phone, make sure you have some notes written down that cover the points above.
You can then discuss your situation in detail, without floundering for words.
Remember, you're not the only one seeking to secure this place, so it's important you outline as thoroughly as possible why you are the best candidate.
4. Killing Off The Competition Is Essential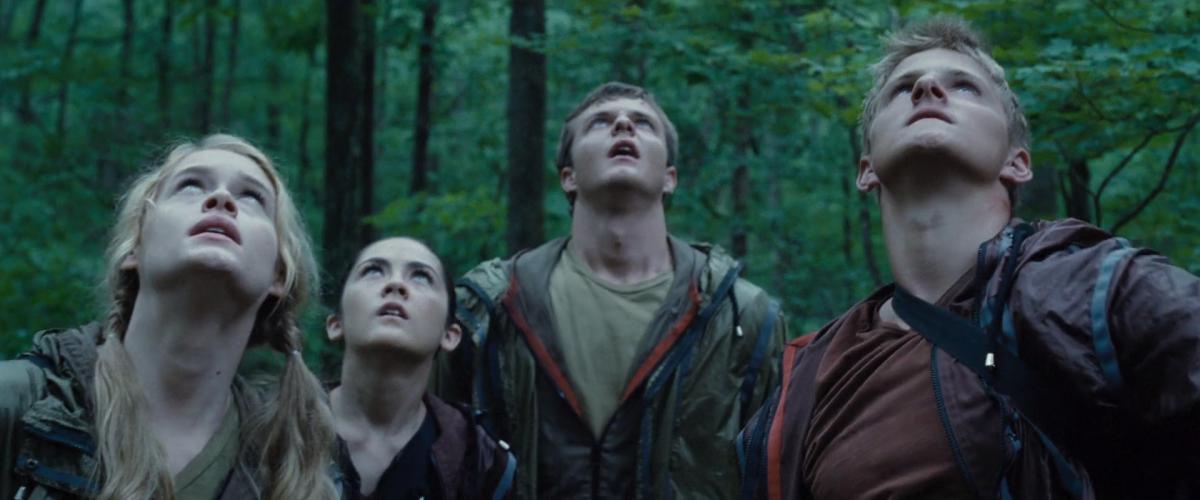 The Hunger Games is brutal in its rules: kill or be killed.
Katniss does an excellent job of using her hunting skills to dispatch her rivals (with the exception of Peeta and Rue). Luckily, getting rid of your competition in Clearing doesn't involve such bloodthirsty work.
This point follows on from number three – you need to be prepared if you're going to give yourself the edge over your competitors.
Again, this means writing down notes on the questions mentioned earlier on, and making sure you have these to hand when you pick up the phone and go in for the kill.
If you're to be certain the competition has no chance against you, it's a good idea to think of specific examples that back up any statements you make about your personal qualities, skills and experience.
You need to show, not tell, the admissions tutors why you would make a great student on their course, and this can only be done by providing solid, yet relevant, examples of what you have done up until now.
You'll only get one chance to sell yourself, so it's important you get it right and pitch the best case you can to get them to offer you a place.
5. You're Working Against The Clock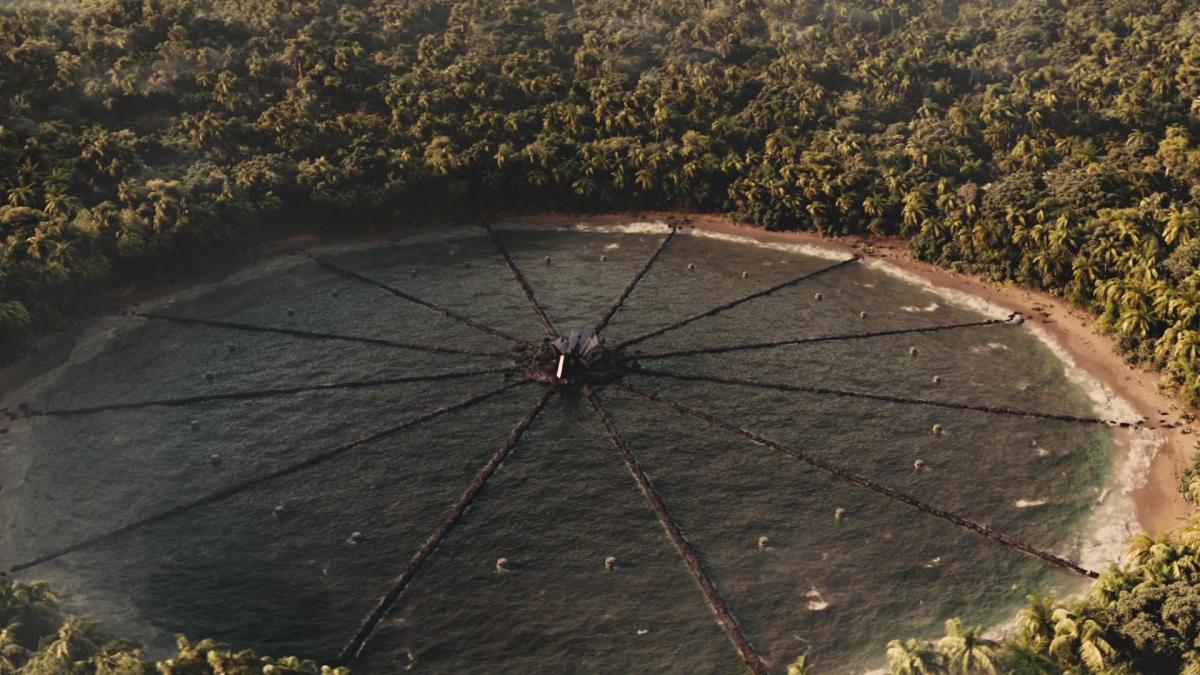 In The Hunger Games: Catching Fire, Katniss and her alliance were (literally) working against the clock. Except this particular clock was the arena itself, divided into 12 wedges and each containing a deadly horror.
Fortunately, the only clock you'll have to worry about is the one that tells the time.
Even though some universities publish their Clearing vacancies in July (as soon as the 30th June UCAS deadline has passed), remember that the clock is always ticking, and that the longer you wait to begin your enquiries, the more likely places will already have been taken.
While this doesn't mean rushing your preparation, it's important that as soon as you know you'll be entering Clearing, you should get your head down and start making notes.
For some students, this won't be until A level results day itself, but if you feel you underperformed in your exams, or won't quite make the grades for your current offers for any reason, then start researching your Clearing options before you receive your results.
6. You Must Always Be Alert For New Opportunities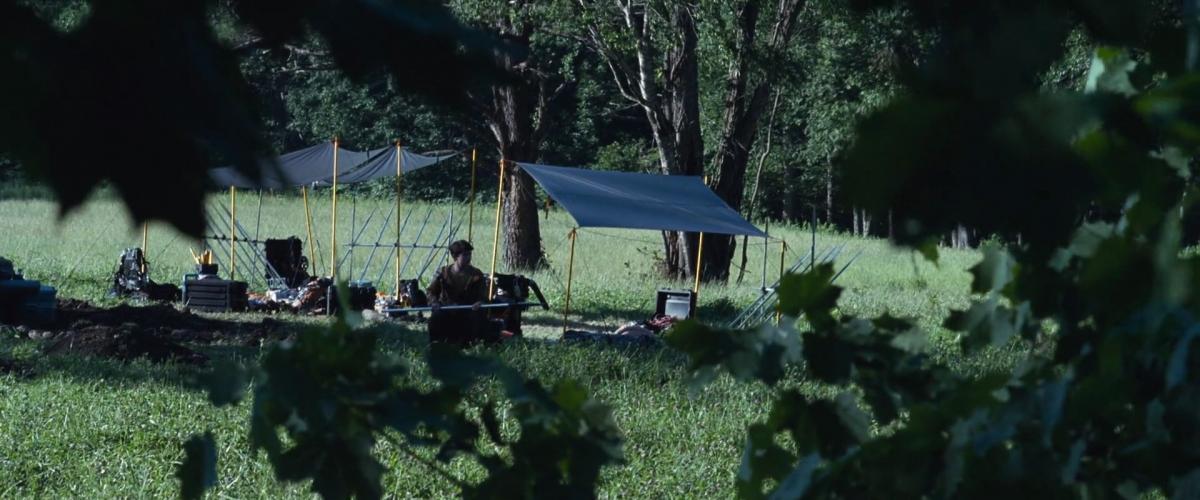 Katniss and her allies had to have their eyes and ears open all the time to look for anything they could use to their advantage and help them survive, especially since their basic resources such as food and water had been severely limited in the arena.
While it's important to always keep track of new openings in Clearing, opportunities for your future don't necessarily have to be limited to Clearing.

If you're not 100% sure university is the right step for you, or you can't secure a place through Clearing, try not to worry. Unless you have your heart set on becoming a doctor, lawyer, vet, nurse or some other profession that requires a degree, there are other options out there.

These include taking a gap year, finding a job or traineeship, and taking an apprenticeship (or some other type of vocational qualification).
Research your chosen role and find out whether you actually must hold a degree to progress in this particular career. If not, explore other routes and decide if one of them would suit you.
Not sure what you want to do later on? Investigate different roles in the industry or sector(s) you think you may be interested in working in – which ones appeal to you? And is a degree a necessity?
Many jobs these days do not require applicants to have a higher education under their belt, so this is certainly something worth looking at more closely.
7. Difficult Decisions Have To Be Made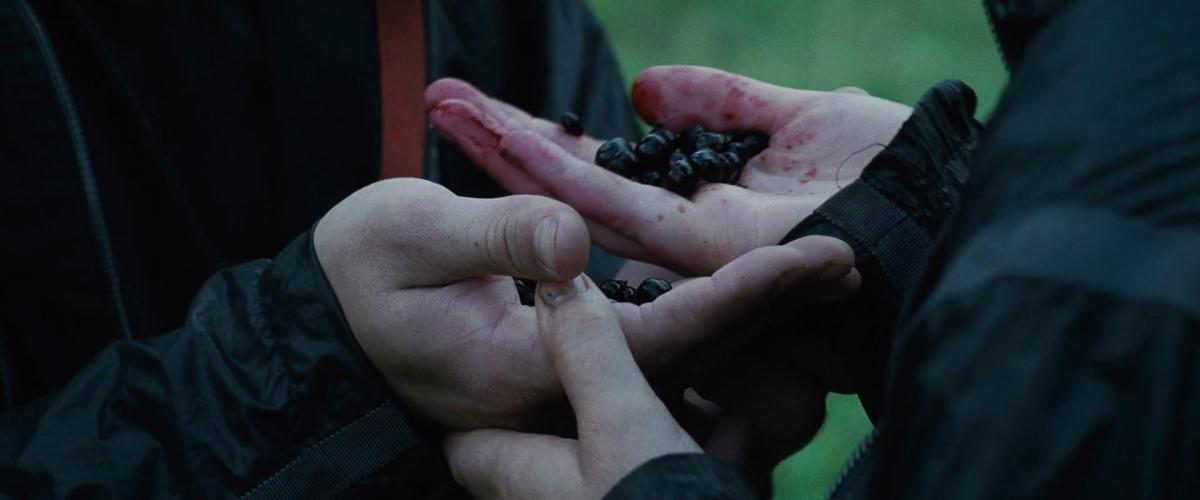 After watching poor Katniss struggle through the bloodbath that is The Hunger Games, we see her poignantly discussing her demise with Peeta once they are the only two left alive.
While there's no life or death decisions to be made in Clearing, it's actually a good point to bear in mind as you go through the process of trying to find a place. As I said earlier in point one: whatever happens, it's not the end of the world (and you certainly won't die if you don't secure any offers!).
You'll face some tough decisions along the way, such as which universities you should contact, where to accept an offer if you're made more than one, what to do next if you're not happy with the Clearing vacancies available, etc. but remember that only you can make the best decision for you at the time, and whatever happens, life goes on.
Whether you end up going to university (either this year or next year, if you choose to defer or reapply in the next application cycle), or take a different path on to your career, things will work themselves out.
University is not the only ticket to a successful future, so try to keep your chin up throughout the Clearing process, and count your lucky stars you're not having to fight for survival in The Hunger Games!
Further information
For more tips and advice on UCAS Clearing and applying to university, please see:
If you have any comments, questions or feedback on my post, please leave your reply below.